The people behind Nutter Corp
Meet the Team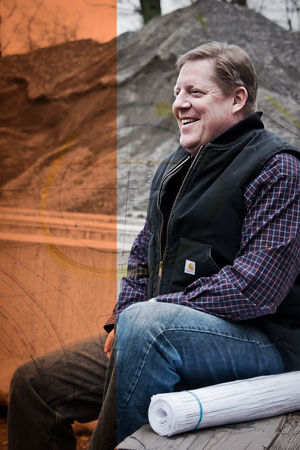 Jeff Deringer
Vice President, General Manager
From private customers to public works, Nutter manages all of the people, equipment, and resources so that customers get their job built right. Jeff Deringer has spent the last 23 years managing those details to build Nutter into a leading broad-based heavy construction contractor.
Check out Jeff's LinkedIn profile.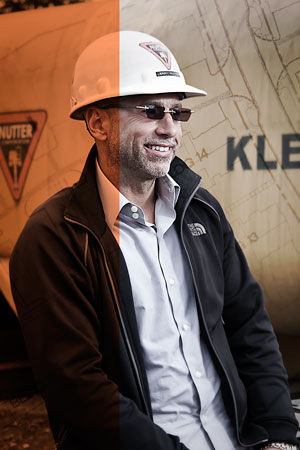 Since the day Nutter opened its doors for business, Jerry has been hard at work, building Nutter into the company they are today. With his dad Ted, they started the company 29 years ago and laid the groundwork for Nutter to grow and evolve. Now Jerry ensures that the Nutter reputation for getting work done right remains the focus.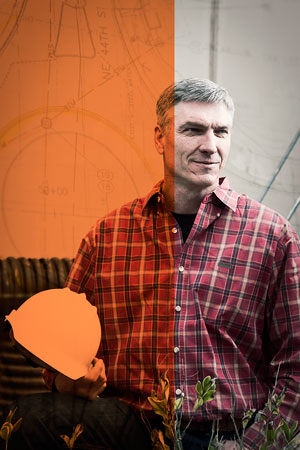 Tyrone Brewer
General Superintendent
Out in the field, Tyrone manages the people and equipment so that every Nutter job bears the hallmarks of safety and excellence that customers expect. Our employees expect the same, and Tyrone has been doing it well for over 30 years.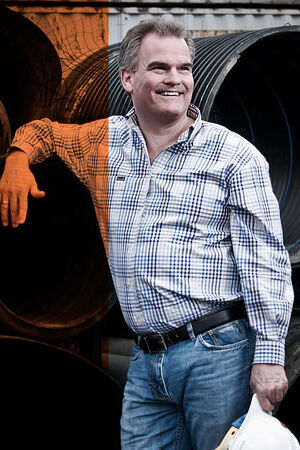 Jeff Woodside
President CFO
Behind the Nutter reputation for excellence, is a fleet of well-managed equipment and well-trained people. Jeff Woodside has spent over 24 years with Nutter, guiding us through changing and challenging times to continue to build projects that we are proud of.
Check out Jeff's LinkedIn profile.